What is Computed Tomography?
Computed Tomography (CT) scans are a quick and painless way to examine any part of the body when there is a clinical reason to suspect internal injury, disease, tumor or infection. To do this, a series of x-rays are taken from different angles around the body, combined and then processed by a powerful computer to create cross-sectional images of your body. Another way to think of the images are like slices of a loaf of bread.
Before
Preparation for CT scans depends on which area of your body is being examined. Upon arrival, you may be asked to wear a gown. Sometimes you will be asked to drink water prior to your examination. Please call our office at (805)682-7744 with any questions.
During
After
We utilize Siemens 64-Slice Perspective CT Scanner. One of the key features of this machine is the advanced dose reduction. Doses are automated according to each patients' anatomy resulting in a 60% dose reduction across the board. In addition, this machine offers high-quality vascular imaging and a faster scanning speed enabling visualization of even the smallest diagnostic detail. Lastly, the patient friendly design allows easier access and positioning for patients, giving them more time with the technologists.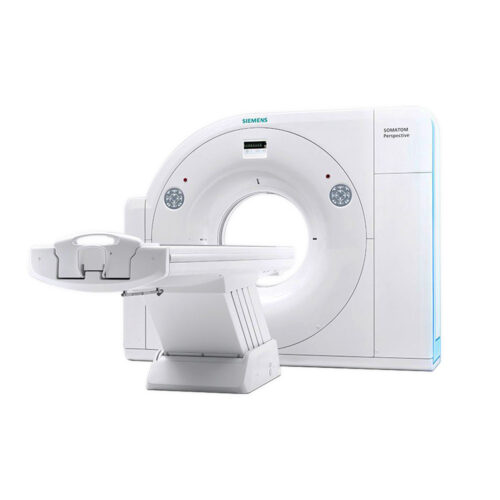 Most frequent questions and answers
Pueblo Radiology's
CT Specialists
Learn More About What We do